We are pleased to have been able to donate £2000 to Victoria Hall in Lampeter, to help support this vital local community centre.
Victoria Hall is an important hub and resource for the community, and is feeling the financial impact of the Covid-19 lockdown as groups and events have all been cancelled or postponed. We are glad to be in a position to help them with their overheads at this time – this is exactly the sort of local resilience and assistance that we had hoped our turbine's community fund would be able to provide.
Keep an eye on Victoria Hall's website or Facebook page for details on reopening.
There's news here on our next share offer, if you'd like to become an investor and have a say in the distribution of the community fund in future.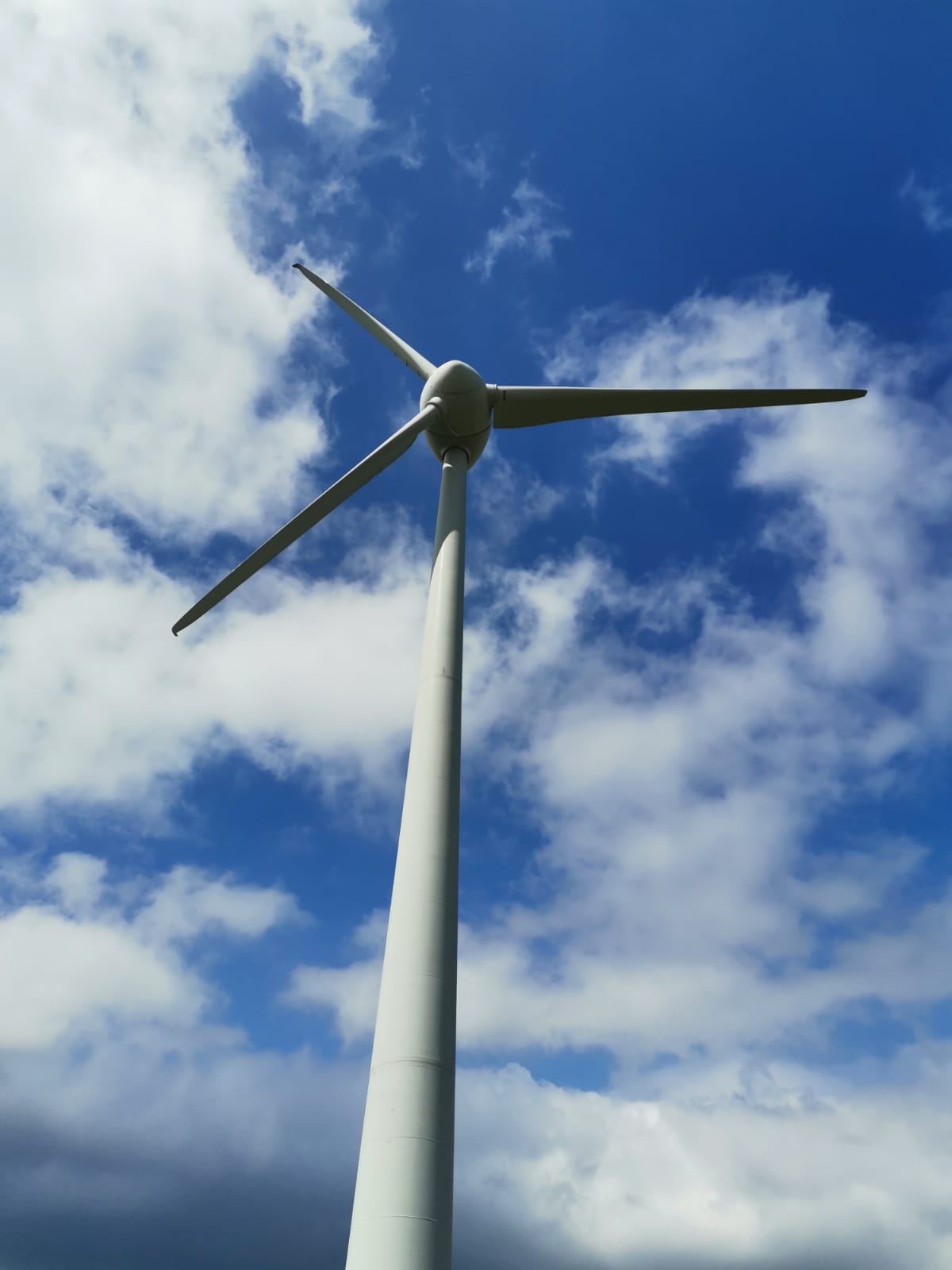 GCE donate to Lampeter's Victoria Hall